Do you have a (special) cargo? We have a (special) solution!
International Recycling-Projects and Hazardous Waste Logistics
The international transport of hazardous and non-hazardous waste products for disposal, recycling, and demilitarization continues to increase and becomes more and more relevant in the present world.
At the same time, this sector is subject to a wide range of comprehensive legal requirements, prohibitions, and restrictions, which makes the process of a waste import, waste export as well as the international transport itself, a very complex and challenging task.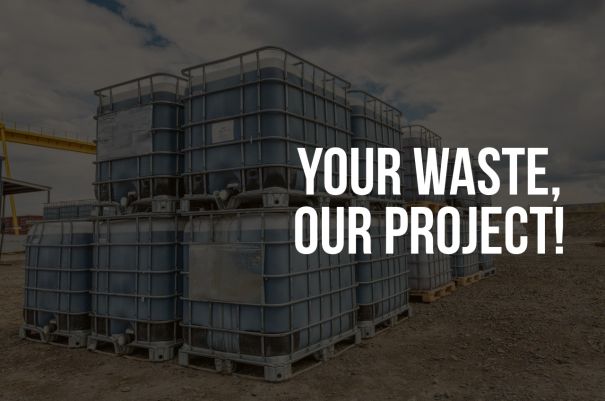 Do you have a (hazardous) cargo? We have a (safe) solution!

With the business unit and registered trademark "Global Waste Solutions", netcon int. is focussing on worldwide waste disposal and waste transport projects. Based on the close collaboration with a network of specialized partners from the sector of disposal, classification, packaging and transport, netcon int. delivers comprehensive and well-considered solutions in the sector of hazardous and non-hazardous waste.
Based on the aforementioned legal and technical requirements and the wide range of involved tasks, netcon int. GmbH has established an excellent and strategic structure as well as a valuable network to a pool of highly qualified specialists.
Comprehensive Services by bundled capacities
Key Competences:

Analyses, for the classification based on waste- and DG-regulations


competent packaging of waste material and dangerous goods


Notification of international waste transports (Basle-Notification)


Documentation as per waste- and DG-regulations (IMDG, ADR, etc.)


Europe-wide disposal- and recycling-services



Seaworthy stowing of containers and airfreight-suitable packaging


Waste transports by land (ADR, walking floor., EX trucks, etc.)


Waste transports by ocean freight - charter-/liner shipments


Waste transport by airfreight - charter-/liner airfreight


Multimodal logistics- / Supply Chain Management solutions


International customs clearance - import/export/transit


As specialists for the planning and processing of comprehensive supply chain solutions and projects by ocean freight, airfreight and land transport, netcon int. GmbH is providing its customers, next to main-carriage, with a wide range of logistical side-services as well as services from the sector of disposal and recycling. This makes netcon to a holistic partner - way beyond European borders.
Do you have a (special) cargo? We have a (special) solution!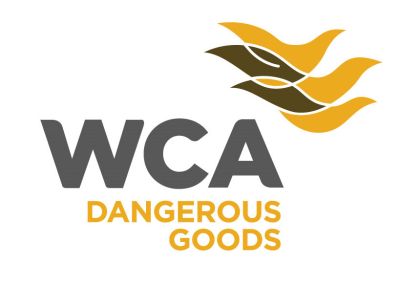 As a dedicated and certified member of the WCA World Cargo Alliance, netcon int. GmbH has access to a pool of over 850 risk-managed partner locations in over 190 countries - worldwide.

In line with this, netcon int. GmbH provides comprehensive and specialized services from the sector of explosives, waste material, hazardous goods, and defense material, on the highest level of requirements and professionalism.

An overview of the potentially involved legal requirements of international transport of hazardous waste material: Basle Convention, Kreislaufwirtschaftsgesetz, Abfallverbringungsgesetz, Explosives Act, Sprengstoffverordnung, Weapons Act, Allgemeine Waffenverordnung, Kriegswaffenkontrollgesetz, Dual Use Regulation, International Maritime Dangerous Goods Code, Europäisches Übereinkommen über die internationale Beförderung gefährlicher Güter auf der Straße ADR, RID, ADN, Bundes Immissionsschutzgesetz, IATA Code, CMR Übereinkommen, CTU Packrichtlinien, Gefahrgutverordnung Straße Eisenbahn und Binnenschiff, Gefahrgutbeförderungsgesetz, Gefahrgut Ausnahmeverordnung

Do you have any questions?
Feel free to contact us for an unbinding solution of your disposal project!