Do you have a (comprehensive) project? We have a (comprehensive) solution!
Project-Related Logistics Solutions
The international processing of comprehensive logistical projects of dangerous goods, waste material, and further goods subject to permission, belongs to the core-competencies of netcon int. GmbH and is handled by the department and registered trademark "DG-Industrial".

Dangerous goods - class 1 (explosives, pyrotechnical items)


Dangerous goods - classes 2 to 6, 8, 9


Hazardous and non-hazardous waste materials

Civil weapons and ammunition (sports, hunting, public authorities)


Military components and defense equipment


Further permit-related goods (dual-use, etc.)
As specialists for the planning and processing of comprehensive supply-chains and projects by ocean freight, airfreight, and land transport, netcon int. GmbH has established a professional, unique infrastructure, know-how as well as a tight global network of certified partners, to provide its customers with individually suited solutions for a wide range of special goods and requirements.
With a maximum of flexibility and years of experience in the sector of dangerous goods and permit-related cargo logistics, netcon int. GmbH has become a strategic and important logistics-partner, for a namable base of international customers.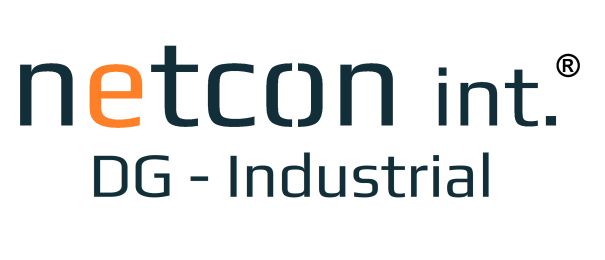 International Supply Chain Management Solutions


Aerospace project-solutions (e.g. propellant-deliveries)


Multimodal logistics solutions


International disposal and waste management projects


Military projects and exercises


Industrial project processing


Comprehensive insurance services


Consulting and detailed planning


Do you have a (special) cargo? We have a (special) solution!

As a dedicated and certified member of the WCA World Cargo Alliance, netcon int. GmbH has access to a pool of over 850 risk-managed partner locations in over 190 countries - worldwide.

In line with this, netcon int. GmbH provides comprehensive and specialized services from the sector of explosives, waste material, hazardous goods, and defense material, on the highest level of requirements and professionalism.
Feel free to contact us for an unbinding solution to your tasks!