You have a (urgent) cargo? We have a (fast) solution!
Air Freight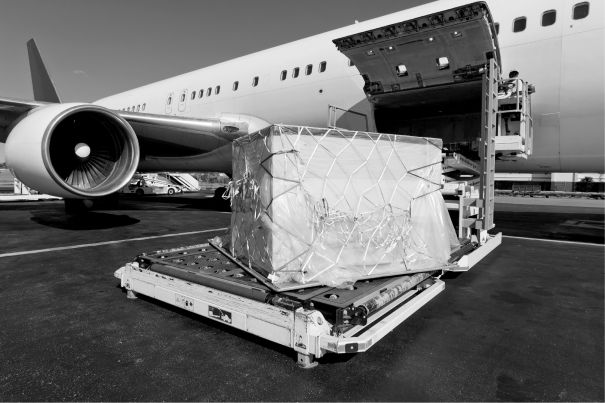 In most cases, liner air freight is the fastest connection between two mid- to long-haul locations. Air travel also makes it one of the safest and most reliable modes of transport but furthermore one of the most cost-intensive.
We provide our customers with scheduled transportation via passenger planes as well as transportation via freight planes. Both solutions can be adjusted in line with specific requirements.

Following goods are part of our competences:



Conventional cargoes

Fixed-date and urgent shipments - express deliveries

Hazardous goods from classes 1-6, 8, 9

Project cargoes (big & heavy)

Ro-ro cargos

Defence equipment (civil/military)
In contrast to other modes of transportation, the shipping of hazardous goods is subject to particularly strict statutory regulations and restrictions on an international level, which need to be checked against the various classes and UN numbers.

Ask us, for any questions or specific requirements.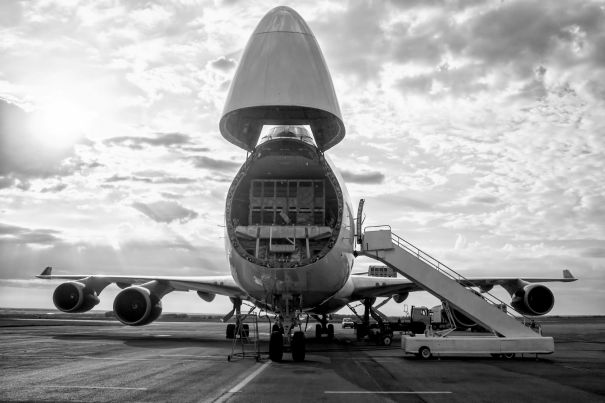 Air freight via a chartered plane is especially suited to very urgent shipments, such as the transportation of large replacement parts.
This option is the fastest one for a specific range of cargoes but furthermore the most cost-intensive connection between two long haul locations. In this sector we can provide freight space of more than 500m3 and handle payloads of more than 100t.

Our expertise covers the following cargoes, amongst others:

Project cargoes (big & heavy)

Hazardous goods class 1 – explosives

Hazardous goods class 2-6, 8, 9

Defence equipment (military/civil)

Ro-ro cargoes
Packaging & Documentation as per IATA-Rules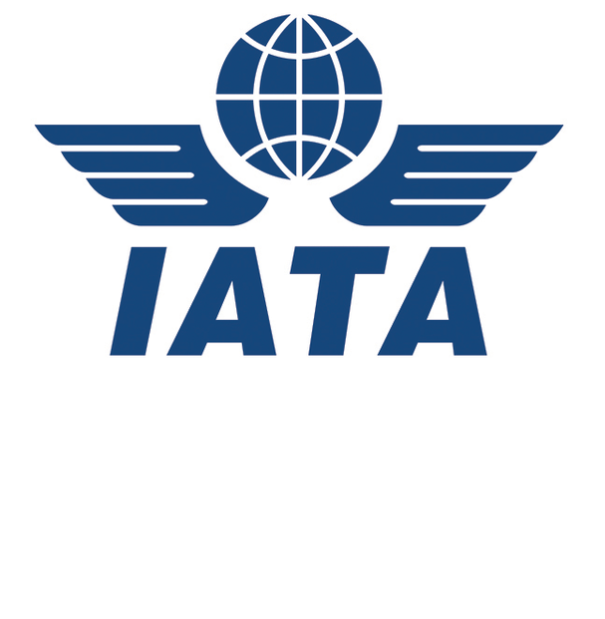 Air freight-compliant packaging and documentation according to IATA (International Air Transport Association) is a complex topic and is subject to international requirements and strict controls for both hazardous and conventional goods.
Inaccurate information or unsuitable packaging/labelling can cause significant financial loss and shipment delays.
We will be on hand to provide assistance with documenting, packaging and labelling individual shipment items, or we can take care of these aspects on your behalf as part of our handling services.