Global Logistics for special Goods & Requirements
| International Dangerous Goods Logistics | Supply Chain Management | Art & Exhibition Logistics |

netcon int. GmbH is a modern and owner-managed forwarding company, located in North Germany and home in global logistics. It is a globally established counterpart for individual transport solutions of sensitive, dangerous and permit-related goods as well as for the logistics based on special requirements.
With years of transport-experience, a well-founded knowledge in the sector of relevant legal regulations, logistics and turnover as well as a comprehensive market-knowledge and network, netcon int. GmbH supplies a namable and ambitious base of customers with individually suited first-class services by sea, land, and air.

Feel free to contact us - we are looking forward to a cooperation!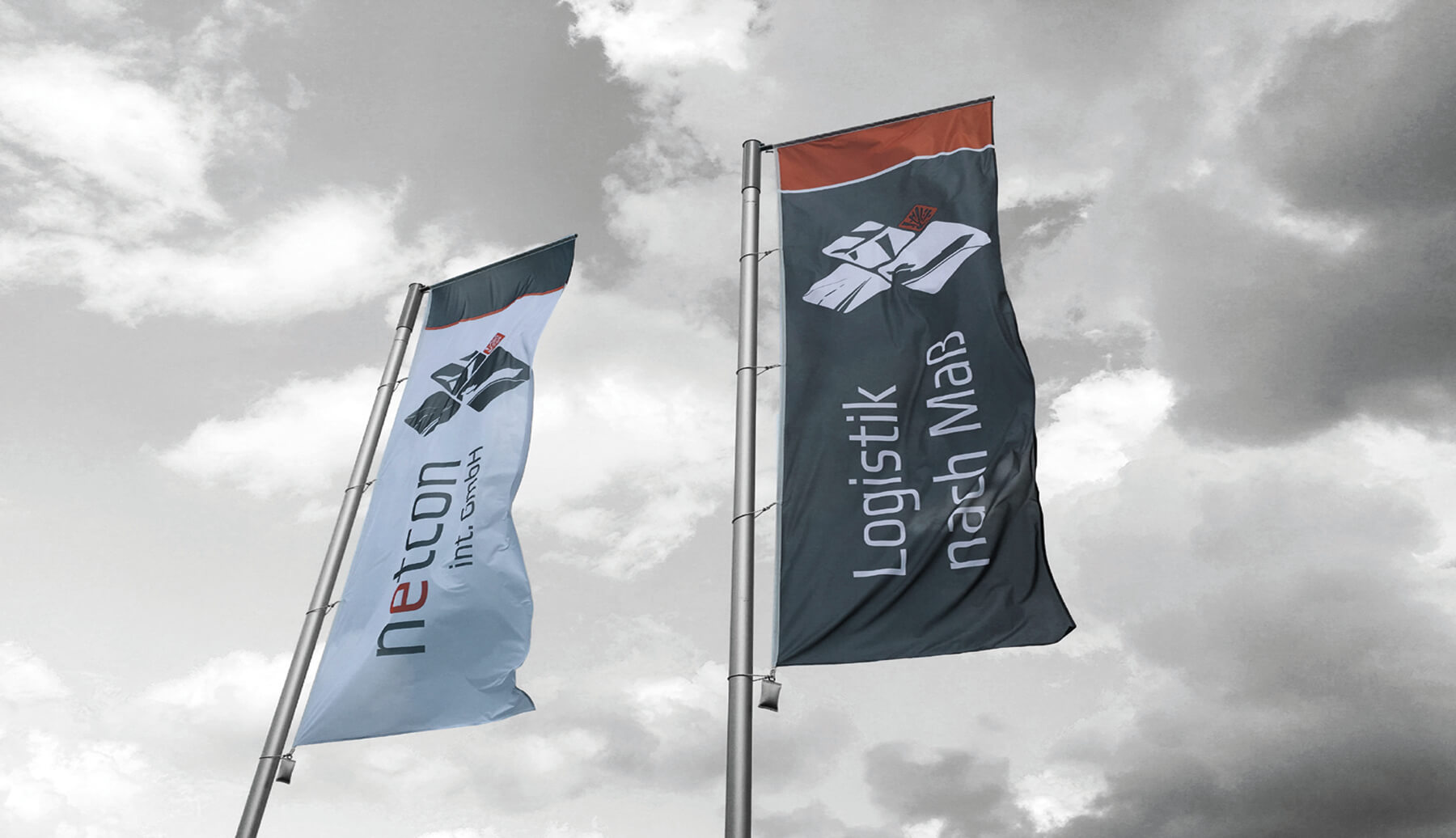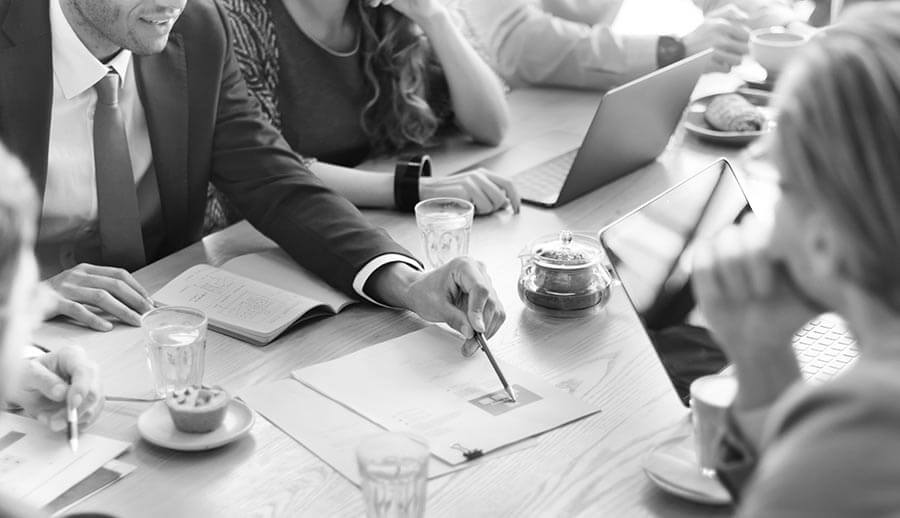 WHAT MAKES US SPECIAL:
individually suited logistics and supply-chain solutions by ocean freight,
street, rail, airfreight and inland waterways
comprehensive logistical side-services and relevant value-added-services
a global network of competences and reach of action
professional expertise and certifications for dangerous goods, permit-related and valuable/sensitive goods
economical and efficient logistics for conventional goods
reliable network of partners and established routings
WE STAND FOR:
fair and collaborative cooperation from A to Z
integrated consideration of your logistical requirements
comprehensive support - 365 days a year
long-term experience in planning and implementation
steady process optimization
a maximum in flexibility and service
transparent and clear handling of quotations and costs
a personal counterpart from door to door
netcon int. GmbH - German Forwarding Professionals
Welcome to our homepage and welcome to netcon int. GmbH. We are an owner-operated, North German based forwarding company, certified and specialized in logistical concepts and supply-chain-solutions for unconventional goods and basis unconventional requirements and circumstances. In the line with this we are mainly handling and focussing on the following cargo types: dangerous goods class 1 (explosives), dangerous goods classes 2-6,8 and 9, hazardous and non-hazardous waste, project cargo and oversized goods (OOG), exhibitions, valuable goods and artworks.
Started in the sector of multimodal ocean freight services for unconventional goods, netcon int. GmbH steady became a namable counterpart in the sector of special cargoes and entire freight forwarding solutions and concepts. Based on years of experience, a comprehensive expertise and a tight and growing global network of reliable partners and service providers, netcon int. GmbH offers the entire range of logistical main-services by ocean, land or air, starting from single liner-shipments up to individual chartered vessels or airplanes, to almost every destination in the world.
[ Navigate through our Service Overview ]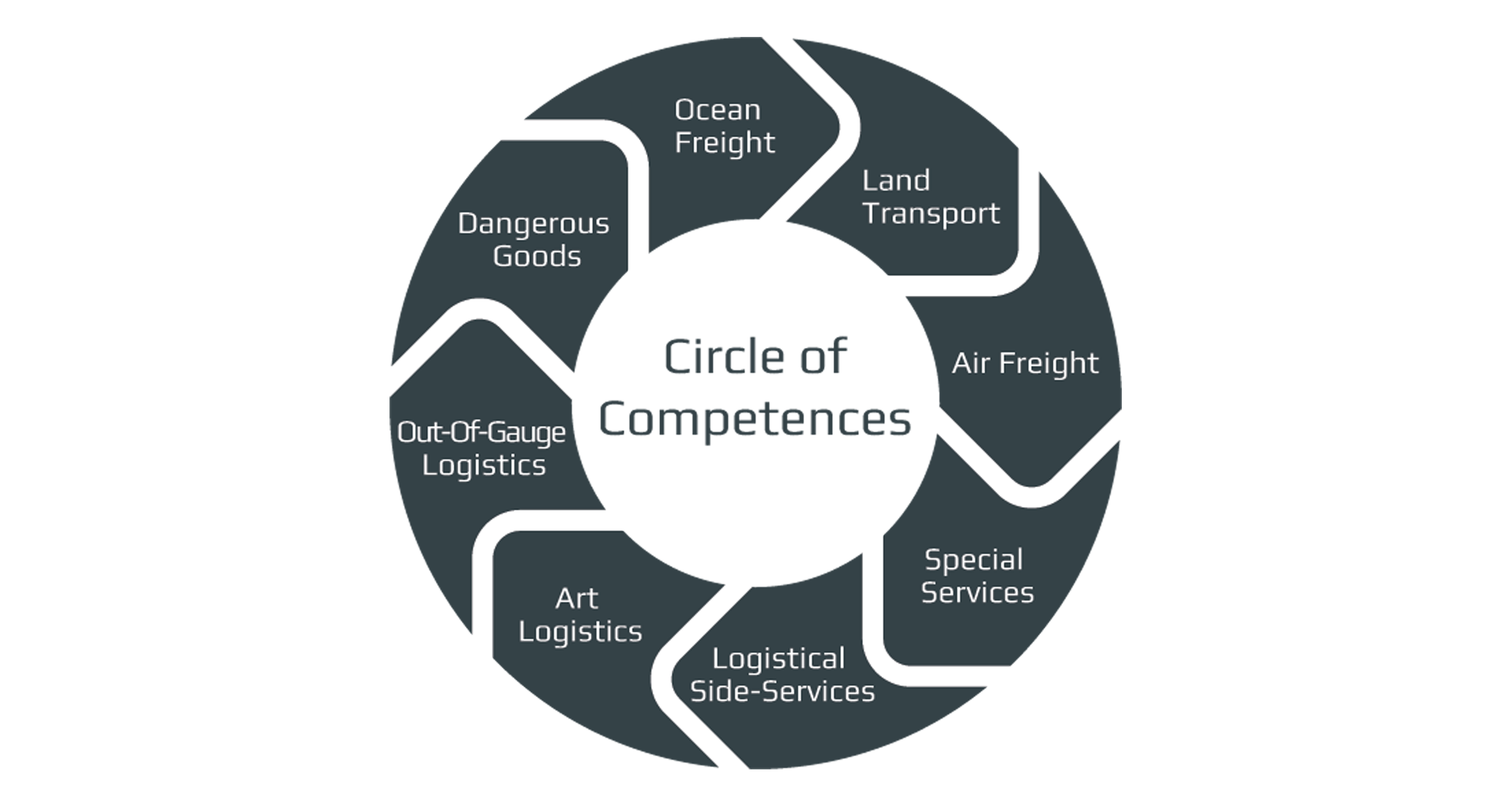 Forwarding and Supply-Chain-Solutions from Door to Door
Beside the named air- ocean or land-based logistical main services, we are further focussing to provide the entire range of relevant side- and value-added services during the pre- and on-carriag from or to shipping locations - such as sea- or airports - all over Europe. Thereby we ensure a comprehensive transport solution from shippers to consignees door, by just one single counterpart - customs regulations, seaworthy stowing and packing, indoor/outdoor storage, cargo-insurances, marine-surveys, crane and forklift-services - and further.
By the steady processing of constant supply-chain-solutions and demand-deliveries between Europe and various destinations in the world - such as the Far East, North America or Africa - our European and international customers profit by the highest level of flexibility, established import and export routings, proved and reliable services from the sector of logistical main and side services as well as attractive terms, from, to or through Europe. We are looking forward to learn more about your logistical requirements to work out a suited solution.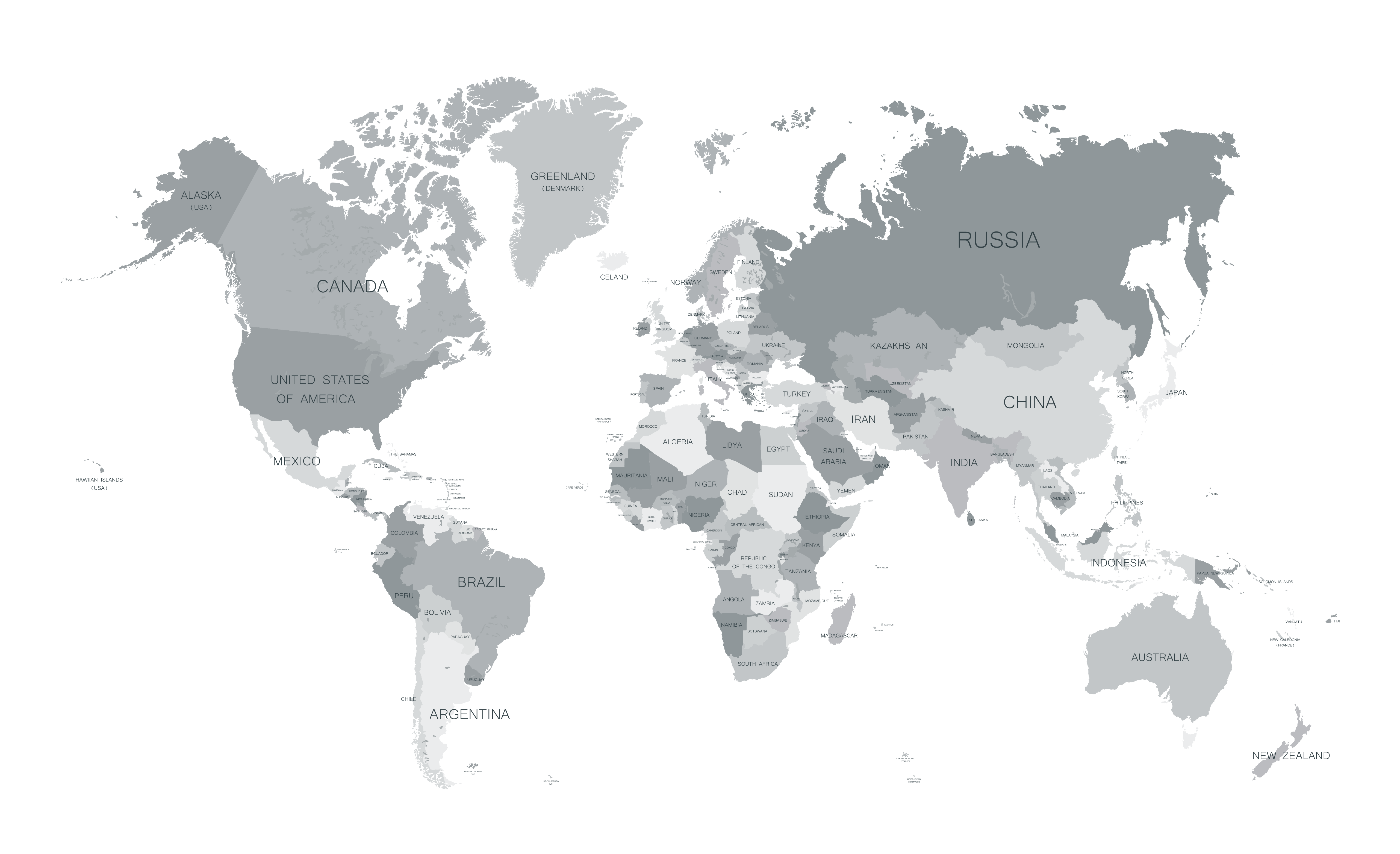 Reliable, competent partner. Pleasant contact – recommendable!
- Uwe Kramer - Managing Director, K+K Maschinentransport GmbH, Wuppertal, Germany
Simply expressed - remarkable!
I would not hesitate to entrust any shipment, regardless of quantity, size or difficulty, to their care!
- Bob Vanier, Managing Director, ARIUS Transportation Inc., Montreal, Canada
Pleasant doing business with you. Thanks for the effort you've put in.
- Akbar Javed - Managing Director, Hina Traders, Karachi, PK
Five of Five stars for a hazardous goods transport between Germany and the United Kingdom.
- Nigel Ivey, Logistics Manager, Dynamic International, Berkshire, UK
We work together since about two years for various logistical projects and we would never
hesitate to recommend netcon int. GmbH, in all respects!
- Harald Schütz, Geschäftsführer, PSC Consult GmbH, Weyhe, Germany
Great Service, fast communication!
- Nico Overkott – Project Manager, ArtStar Verlag GmbH, Düsseldorf
Global Waste & Dangerous Goods Logistics
By the collaboration to various namable companies from different economic areas, such as the automotive-, aerospace-, mining-, defence or chemical-industry, we are familiar with a wide range of different dangerous cargo types - class 1 and further - and thus the handling and processing basis various legal, cargo-specific and customer-specific requirements and circumstances. Our logistical possibilities for the handling of dangerous goods and goods subject to permits are well established and allow us to forward almost every type of cargo from, to or through Europe in the most flexible and competetive way.
Next to the intra-European services during the pre- and on-carriage of dangerous goods, such as the application of transit permits, the seaworthy packing and stowing, storage services or the haulage by street and rail, we furthermore offering our customers a wide range of interesting air- and ocean-based main-freight solutions by liner or charter, from various locations in Europe, to almost every destination in the world. Please feel free to learn more about our comprehensive dangerous goods services by following the link or getting in touch with us directly - Dangerous Goods