System-Loads - Courier Transports - ADR-Transports - Pre- & On-Carriage
Land Transport by Truck and Rail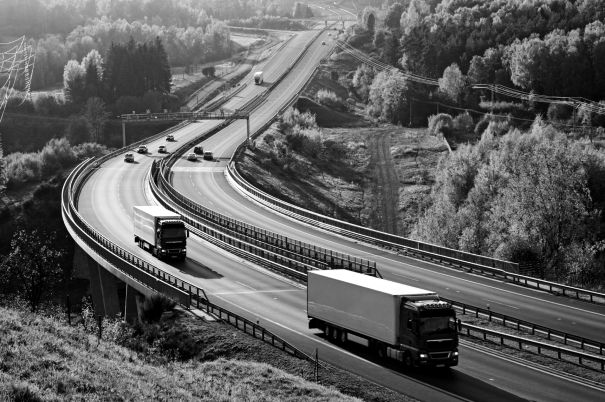 Based on the high flexibility and versatility the international overland transport by different types of vehicles is one of the most frequented modes of transport and essential part of various logistics solutions, all over the world.
In cooperation with our tight global network of partners and service providers, we can serve our customers with a wide range of different trucks matching different types of requirements on a very flexible and time-efficient basis.
In line with this, netcon int. GmbH is moving a large number of hazardous, permit-related and sensitive goods throughout Europe, every day.

Next to the sector of hazardous goods, explosives and sensitive goods, netcon int. GmbH further provides special transport solutions for the civil defense sector and goods like sports-/hunting weapons and ammunition.

ADR-goods - dangerous goods class 1 (explosives)


ADR-goods - dangerous goods classes 2 to 6,8,9


Hazardous (*) and non-hazardous waste materials


Permit-related goods / defense material


Conventional break bulk goods


Pre- and on-carriage


Valuable and sensitive goods

Full Truck Loads (FTL)


System loads and part loads


Courier transports


ADR haulages by EXII and EXII vehicles


Walking floor and tipping chassis (waste lanes)


Escorted transports


Direct and just in time deliveries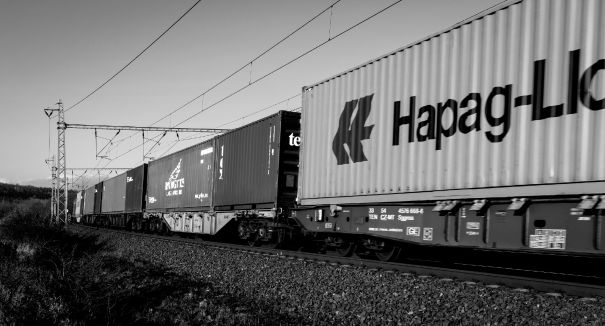 In many cases, rail-based logistics provides a cost-efficient, environmentally-friendly and reliable alternative to conventional road-based transportation over medium and long distances:

Pre-carriage port of export


On-carriage to final destinations


Main run between two locations
The extensively developed railway network on a national, European and international level provides many transportation options to almost every European seaport, inland port and logistics location. Destination or departure points without a direct rail connection can also be effectively completed by using truck transportation.


We have individual, intermodal solutions for special circumstances and requirements concerning cargoes, transport routes, destination/departure points and transhipment options.

Our rail freight skills include the following goods, amongst others:

Conventional cargoes (e.g. on pallets)


Hazardous goods class 1 - explosives


Hazardous goods class 2-6, 8, 9


Project cargoes (heavy and wide-load cargos)


Bulk cargoes


Containerised cargoes


Ro-ro cargos (roll-on, roll-off)


If you require any support in the sector of land transportation by street or railway, don't hesitate to contact us for any questions or to build an individual transport solution.