Comprehensive Logistical Side-Services from A to Z
Logistical Side-Services
netcon int. GmbH - DG-Industrial
Global Customs Clearance Services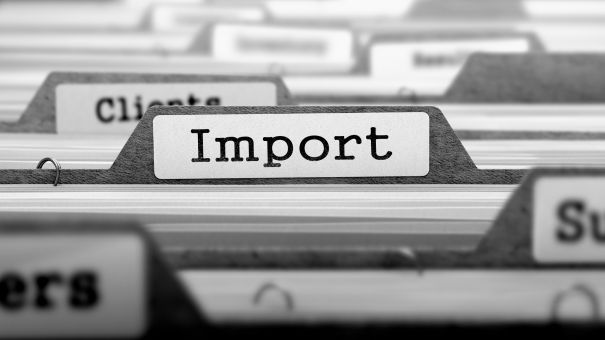 Clearing goods through EU customs or other European state customs departments is a sensitive and complex topic that requires special care and attention, preparation and expertise. A range of information must also be provided for the purposes of handling, preventing time (and economic) losses and in order to comply with national and international statutory guidelines.
Our international network of tested and reliable contractual partners and service providers enables us to ensure your goods and shipments pass smoothly through customs and customs clearance can be easily integrated into our transportation chain.



Import Clearance


Export Clearance


Transit Clearance

Clearance for non-EU Countries in Europe


Clearance for Third-Countries


Temporary Import-/Export-Clearance


CARNET ATA Clearance
netcon int. GmbH - DG-Industrial
Storage Services
Next to international storage solutions for class 1 material (explosives) and defense material, netcon int. GmbH further provides a wide range of services from the sector of hazardous goods storage, for materials of classes 2 to 6, 8, and 9.

While our class 1 storage services are mainly focussed on the Central European area, we can provide very comprehensive and global solutions for the further dangerous goods classes as well as conventional goods.

By using our very tight network of certified business partners in over 190 countries worldwide, there is a solution for almost every dangerous and non-dangerous cargo and situation - worldwide.




Outside Storage


Sheltered Outside Storage


Indoor / Warehouse Storage


Customs Storage (In-/Outdoor)


Hazardous Goods Storage

Customs Bonded Goods


Dangerous Goods Class 1 - Explosives


Dangerous Goods Classes 2 to 6, 8, 9


Heavy Goods and OOG Cargoes


Conventional Goods


Container and FlatRacks


Defense Material
netcon int. GmbH - DG-Industrial
Mobile Crane & Forklift Service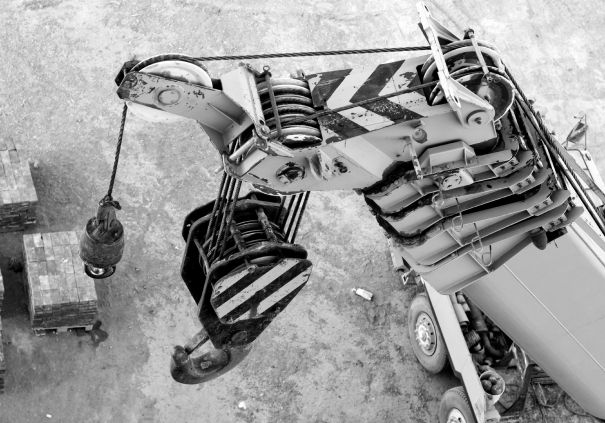 For the transshipment of general cargoes at shippers or receivers door, as well as for the turnover of heavy-goods and oversized components, we are offering 
our customers a wide range of services, equipment and supporting vehicles, matching all requirements and circumstances:

Manual & electric lifting cart (low-/high-)


Electric-/gas-/diesel-forklift


Tele-forklift


Side-forklift


Hydraulic lifts


Crossbeams


Mobile-/tele-cranes (+ 100t)


Floor protection


Ask us, to receive more informations about our possibilities.
netcon int. GmbH - DG-Industrial
Seaworthy Stowing and Packing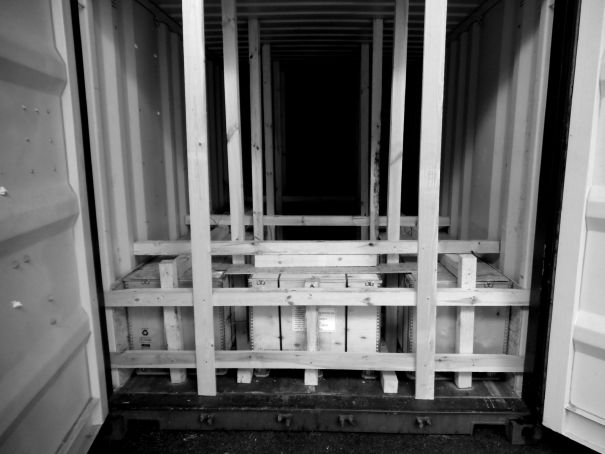 The seaworthy stowing of cargo carriers, such as containers, flat racks or pallets, is an important part of every sea, air or land-based freight shipment (rail or road) and is essential for protecting the cargo and its environment (e.g. rolling movements of ships or truck braking maneuvers).
Such shipments must also comply with individual guidelines and official, internationally-applicable regulations and, in the case of class 1 hazardous goods (explosive) in particular, goods need to pass through specific monitoring bodies before they can be released for despatch and subsequently shipped or transported.

As an experienced partner in the sector of securing and stowing of cargo carriers as well as packing and crating of goods, we exactly know what matters to ensure the safe arrival of the goods.
General Stowing Requirements:

Condition and Certification of the container


Approved Dunnage and Lashing Material


Fumigation of Wood / Cargo Carriers


Container Packing Certificate


Customs Seal


Shippers Safety Seal


Proper IMDG-Labelling


Correct Weight Distribution

Seaworthy Stowing of Containers and FlatRacks


Plywood and solid Wood-Crates


Slide-In Floors for Container


Anticorrosive Coating (Alu- & Shrink Wrap)


Mobile Packing Teams


Dangerous Goods Packaging / Stowing


All left named Requirements
netcon int. GmbH - DG-Industrial
International Insurance Services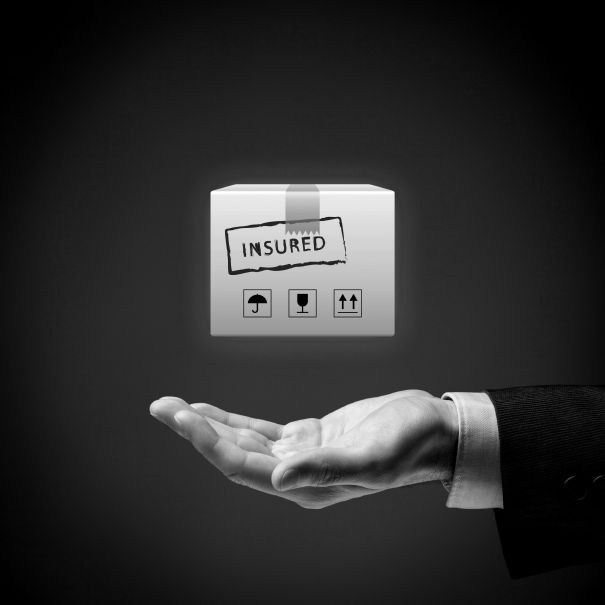 For particularly valuable or sensitive cargo, we provide our customers with the option of concluding suitable cargo insurance for individual transport routes or entire projects


Depending on requirements, we are able to provide insurances covering the following sub-areas:

Anticipated profit


Added value


Customs


Freight


Taxes & duties


Miscellaneous costs


We and our partners will be on hand to provide you with specialist advice.
netcon int. GmbH - DG-Industrial
Surveys & Inspections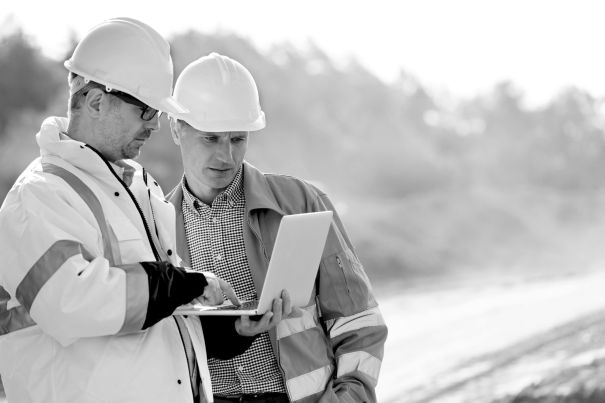 Inspections and surveys may be a basic requirement for exporting to certain countries or for the use of specific cargo carriers. They may also be performed voluntarily, such as on the basis of a contractual agreement to act as legal and qualitative safeguards.
Our services in the sector of surveys and inspections covering a wide range of individual requirements and is almost worldwide accessible.


netcon int. GmbH provides services in the following areas:

Pre-shipment inspection (PSI)


Safety approvals for containers (container safety convention/CSC labelling)


Cargo inspections


Loading/unloading controls


Cargo safety appraisals


Damage to goods


Transport planning

If there are any queries or specific inquiries, please do not hesitate to contact us.
netcon int. GmbH - DG-Industrial
Consulting & Project Planning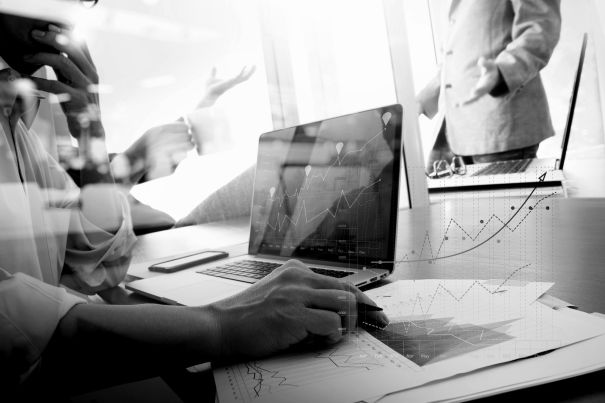 Logistical projects and even single shipments and transports are not only in the sector of sensitive goods a complex topic. Especially for non-specialist customers from other industrial sectors, the logistical topics can be a challenge causing issues.
For this purpose, we are always on hand to provide customers with advice on planning individual orders and setting up entire supply chains from door to door.
In addition to our main task of handling logistics, customers can benefit from additional points of contact from various divisions: insurance, surveys/inspections, and other secondary logistical services.