Receive an impression of our Company
News & current Topics
East Frisian Cooperation - Popper Folkerts Foundation

During these days netcon int. GmbH processed a comprehensive Art Exhibition by one of the most considerable East Frisian Artist "Poppe Folkerts", from the island Norderney to the Urban Museum Kalkar.
On the picture, we can see the grandchild of the 1949 passed artist, Mr. Hayo F. Moroni (right), as well as our Managing Director Tjardo Frei, who visited the impressive gallery for the packaging works personally.
The Art Exhibition "von Meer, Fluss, Land und Leuten", taking place from the 15th. September to the 5th. January, in the Urban Museum ob Kalkar - http://www.freunde-kalkars.de/.

On one hand, we are very pleased to be part of such an important project and artist for the region, and on the other hand we would like to thank Mr. Moroni for the very kind and interesting contact.
We are looking forward to future projects together!
#netconintgmbh # netconinternational #arttransport #exhibitionlogistics #Poppefolkerts
Pyrotechnics for Cannes, FR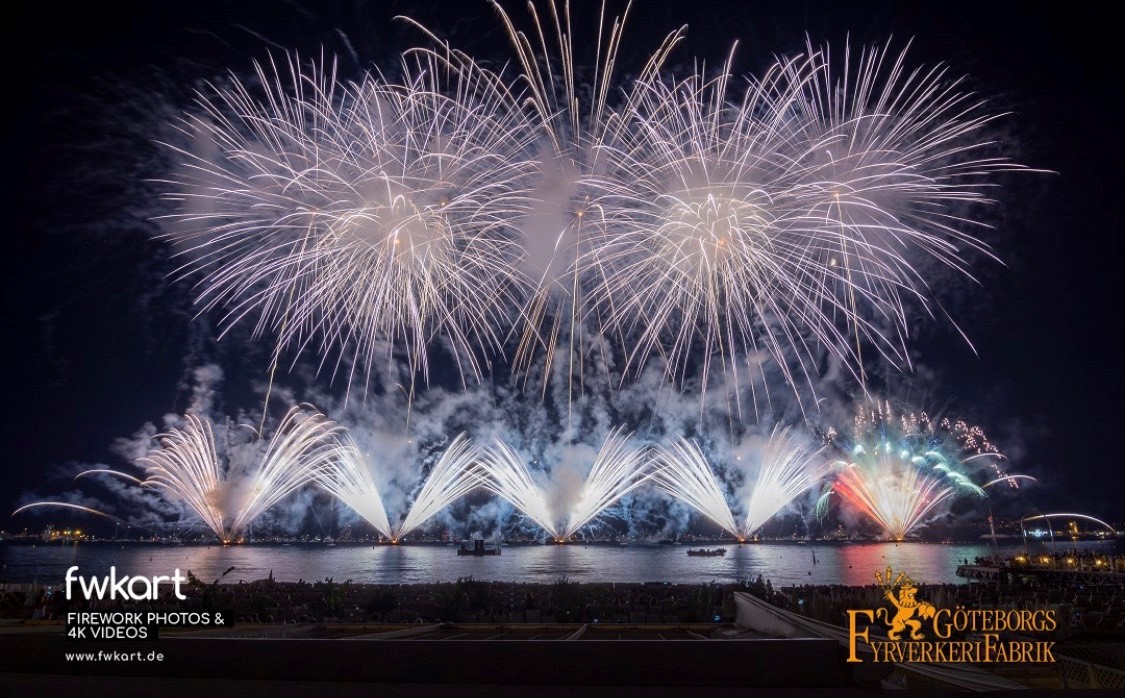 In our current project insights, we already mentioned and reported about the spectacular show as well as the great and annually pyrotechnics-project FESTIVAL INTERNATIONAL D'ART PYROTECHNIQUE, in Cannes, France.
The international transport of dangerous goods class 1 (explosives) - in this case, pyrotechnics of class 1.1G, 1.3G, 1.4G - is both, for ocean freight, land traffic and airfreight, subject to a wide range of strict legal and technical requirements, concerning to staff certification, equipment, vehicles, packaging, and documentation.
As specialists for the international transport of dangerous goods and explosives, we are exactly aware of what is required for the smooth processing of such a movement, and provide our customers with high class and reliable solutions.

#netconint #netconinternational #dangerousgoodslogistics #pyrotechnicstransport #explosiveslogistics
Exhibition of Armin Müller-Stahl, St. Petersburg, RU

This year netcon int. GmbH was privileged to process a very special and namable Exhibition- and Art-Project.
In the spring of 2019, as part of the German Week, the exhibition "Dialogue of Generations" took place in the Pushkin Museum of Saint Petersburg.

The artist and Oscar-nominated actor Armin Müller-Stahl, as well as the gifted young artist Leon Löwentraut, presented in total 93 of very unique and valuable works on two floors.

The transport itself took place from two locations in Germany and included the whole and entire processing from nail to nail, including packaging works, insurance arrangements, import and export customs clearances (CARNET ATA) as well as setup and downsizing work.
Both, the transport as well as the exhibition itself were, based on very professional involved teams and a unique location in the historic premises of the Pushkin Museum, a great success.
We are looking forward to future cooperation and wishing the artists great success in the future!
#netconintgmbh #netconinternational #artlogistics #exhibitionlogistics #netconintfineartlogistics


netcon int. GmbH on Instagram!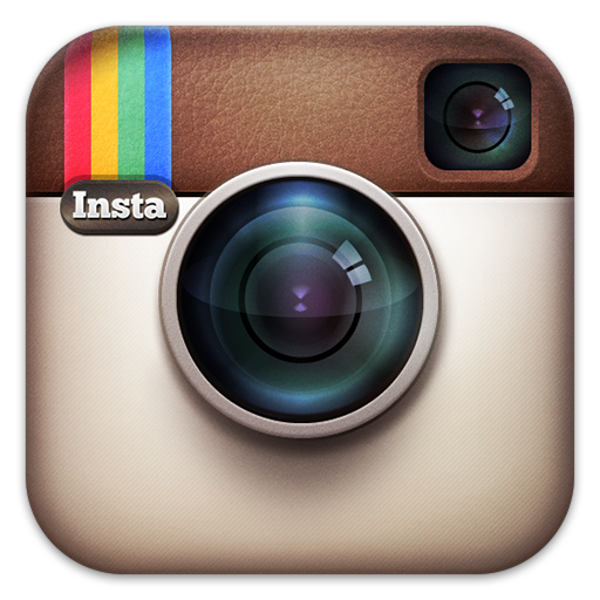 News, impressions, projects - both, from the sector of our international Waste- and Dangerous Goods Logistics as well as from the exciting sector of our Exhibition- and Art-Projects!

By now netcon int. GmbH is available on Instagram with our two business areas "DG-Industrial" and "Fine Art Logistics".

Follow us via https://www.instagram.com/netcon_int/ or search for "netcon int." in Social Media.
We are looking forward to new followers!
#netconint #netconinternational #fineartlogistics #dg-industrial #dangerousgoodslogistics #artlogistics #wastelogistics